I don't know if anyone would be interested in this or not, but I will post it just in case.
I removed the car doors from my car before bringing it to my Resto Shop. To ensure I didn't damage them between point A and B, I built a frame out of 2x4s, a piece of MDF (plywood would work), and some military foam sleeping pads that I cut up.
Here are some pics. If anyone needs this, I can probably put together a build process to save you time. It took about 5 hours to build the first one bc I was playing around with different approaches.
If I had to do over again, I could make it "perfect" but this was definitely good enough to get the job done. I loaded these up in my truck on their edge and the doors arrived with no issues at all.
The whole thing is around 67 inches wide.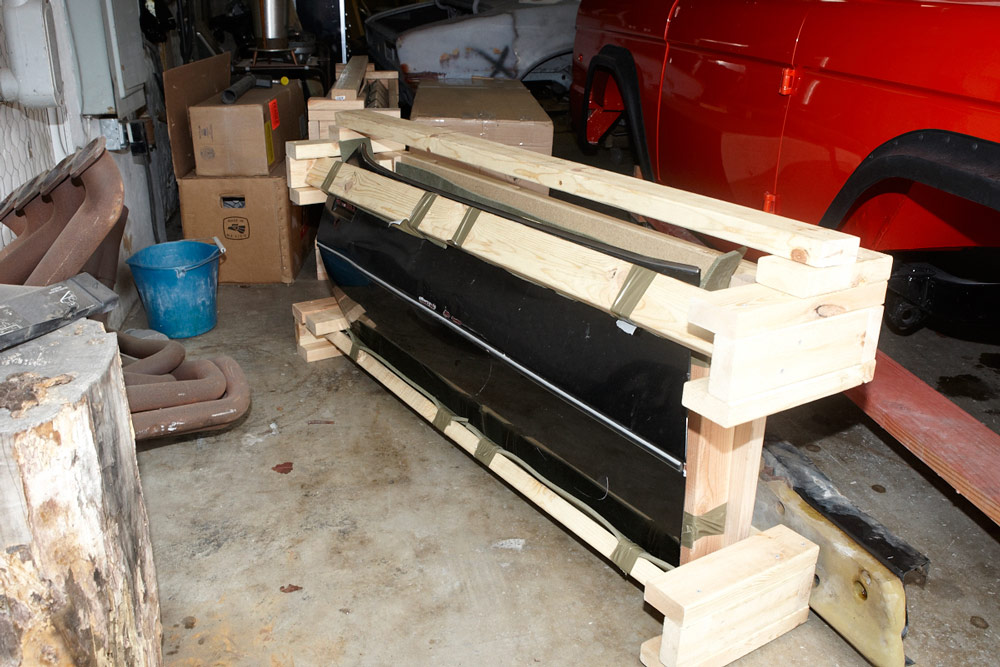 Here is the back side of the door frame. This is a 2x4 foot piece of MDF board that I just screwed into the 2x4s.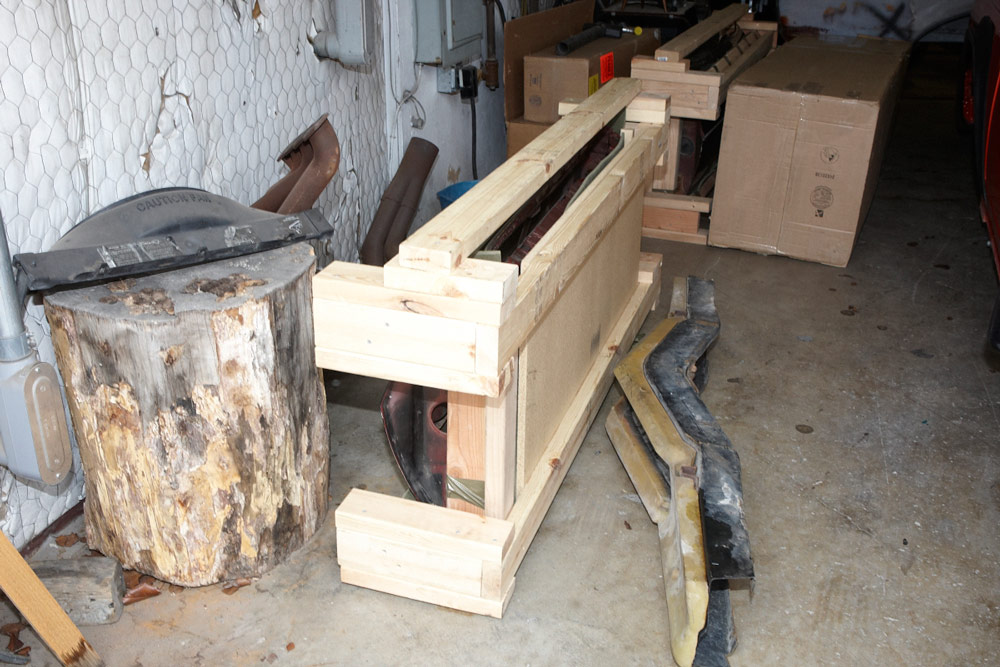 This is a close-up shot of one end of the frame.